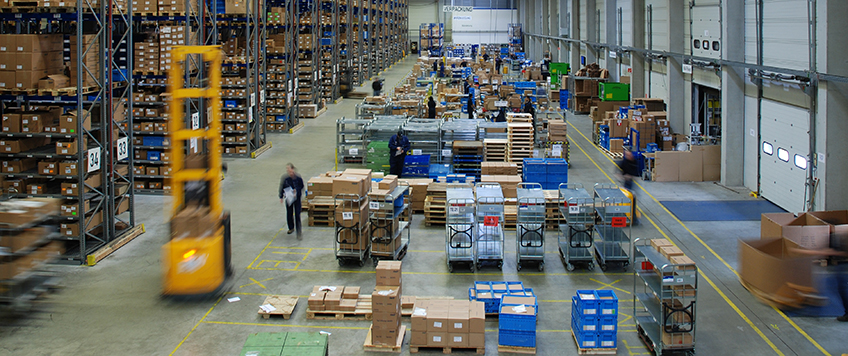 Warehouse logistics: Your products in the best of hands
Bringing goods properly into the warehouse, storing them safely, and moving them quickly and precisely to their next destination – that's what you expect from a warehouse logistics system.

It sounds simple. And it is simple. But to make it really work you need a sophisticated interaction of many factors: optimal logistic premises, storage and racking technologies that fit the products, and efficient IT systems that can get the job done right. All of this combined with the input of experienced and dedicated employees gives you the control center you need for your logistic operations.

Delivering exactly that is a core competence of the Rudolph Logistics Group. Currently we are managing 1.4 million square meters of warehouse and production space for our customers.


The key fact for you: We provide a comprehensive range of warehouse logistic services to meet all your needs. These include:
Incoming goods
Inventory management
Order picking
Set building
Packing, unpacking and repacking
Outgoing goods
Empties management
Reports and statistics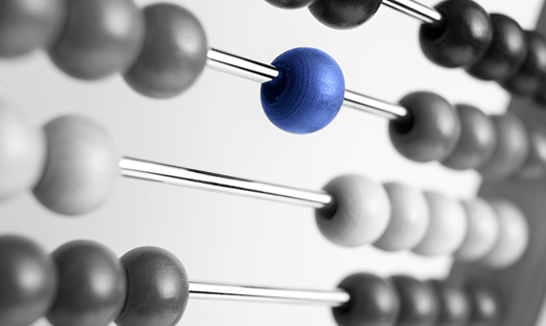 And there's more: The Rudolph warehouse logistics "Plus" – Added value services as required
Do you have special requirements for your products? Or do you need special quality inspections before goods can leave the warehouse? Then take advantage of our customized value-added services. Your benefit: Your warehouse management is supplemented with reliable services all from a single source. With no coordination problems – directly, simply and flexibly.